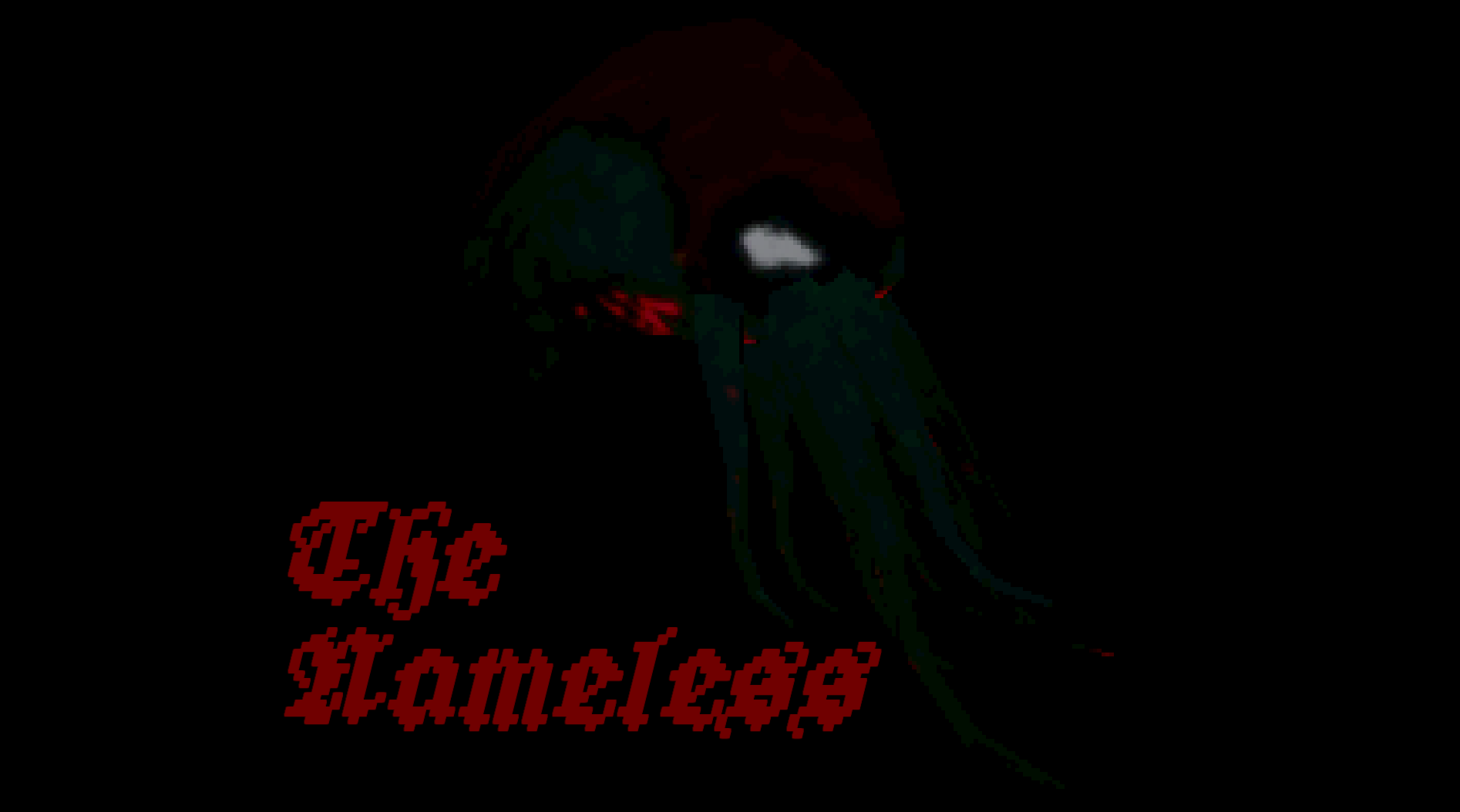 The Nameless - Demo
The Nameless is a survival horror game with themes that are loosely based on the works of H.P. Lovecraft.
---
Story
---
Shortly after the end of WWII, a former American soldier, struggling to readapt to everyday life, chooses to pursue the quiet career of a lighthouse keeper on a remote island off the coast of Maine. However, after a seemingly abandoned ship floats by, and the subsequent decision to investigate said ship, the job turns into anything but quiet.
Assume the role of this unnamed protagonist and take on the task of uncovering the mystery behind this "ghost ship" and it's former (and current) inhabitants.
---
Controls
---
WASD - Move
E - Interact
F - Toggle Flashlight
LShift - Sprint
---
ATTENTION: This is a demo. Some assets are placeholders and are subject to change.